Cine Marivaux, at the corner of Rue St. Zithe and Rue Dicks, is going down.
Built in 1928, designed by the architect Jean Warken, the main entry doors and the ticket booths were renewed by Jean Prouvé in 1939. From 1987 to 1998 the cinema was enlisted in the luxembourgish Inventaire supplémentaire des sites et monuments. Then it was declassified. Now it will be destroyed. The corner of the building is supposed to be preserved. The city will have more 2,900 m2 of office space and 12 apartments.
Jean Prouvé was a French designer and architect established in Nancy(see
Wikipedia
).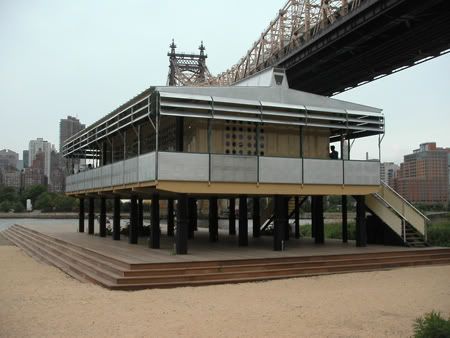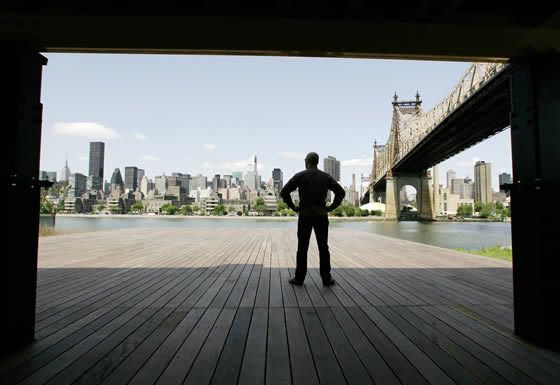 «In 1949, the French government under Charles De Gaulle hired Jean Prouvé, a French designer and a favorite of contemporary collectors, to build prefabricated housing for the country's African colonies. In what may be the earliest example of modern prefab, Prouvé created Maison Tropicale, an aluminum paneled building that could be packed into a cargo plane. One of the surviving prototypes, here at the foot of the Queensboro Bridge in Long Island City, New York.»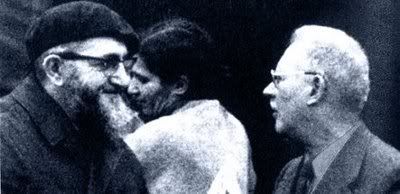 In 1955, Prouvé designs an homeless low-price prefabricated house for Abbé Pierre: "la maison des jours meilleurs" ("the house of better days"). Sponsored by Persil, the house was built on the Seine's dockside, in Paris, but later not officially approved by the Ministère de la reconstruction. Le Corbusier said that is was "Admirable, je n'en connais pas de plus belle".